Philosophy
Art Direction
2015–2019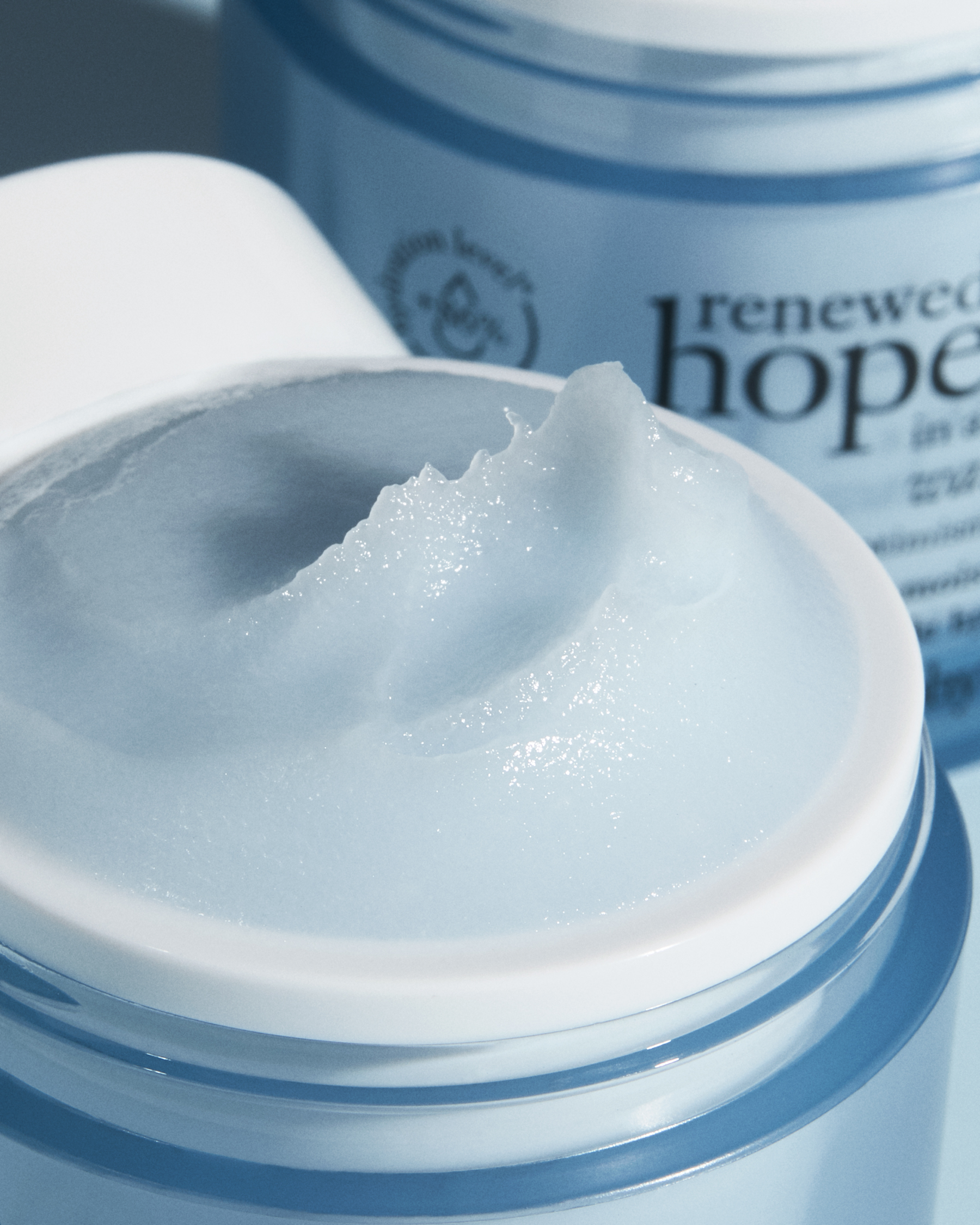 Art direction + prop styling for
philosophy
social media and e-commerce promotions.
Photography by
Ingmar Chen
.
Philosophy
Digital Design
2014–2019
Genesis is a process book that explores the work created throughout my thesis exploration from September to December 2013.

My thesis was to make the Bible a more approachable means to Christianity for art students, through the "redesign" of the first book, Genesis.

40 is a symbolic number in the Bible. It generally signifies a period of trials and testing.

This project is a collection of testimonies/anti-testimonies, collected from Christians and non-believers, delving into this religious segregation while testing my own faith. The stories are juxtaposed with worship and secular rap lyrics.

Seven Days
Illustration
2013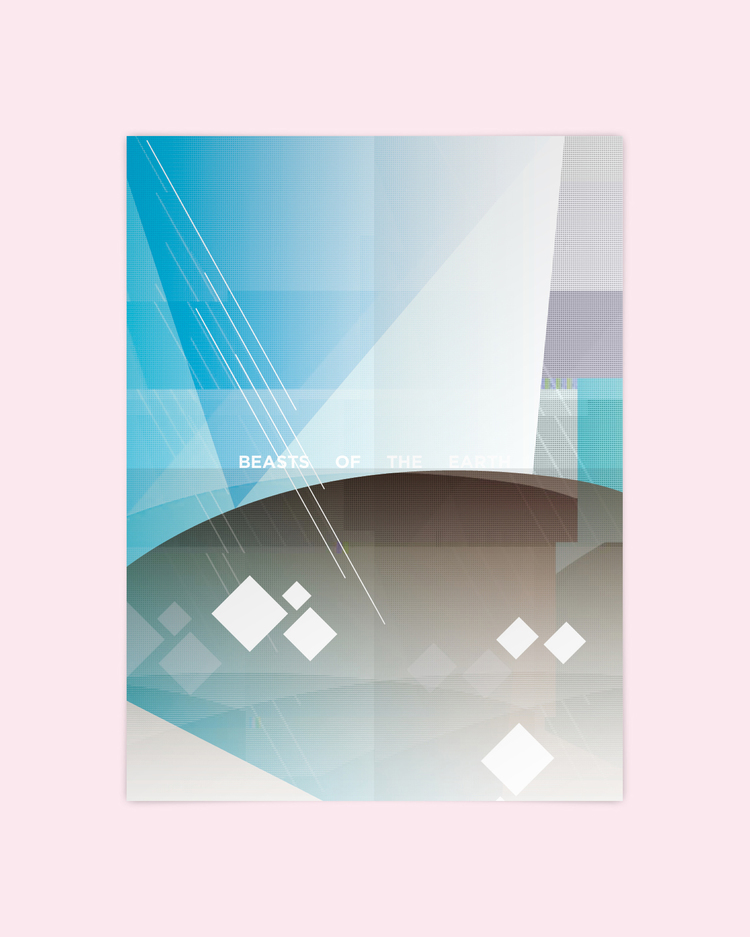 A series of experimental one-off posters representing the seven days of creation in Genesis.
These are
databent
designs, generated by disrupting the image codes in TextEdit.